Surgical Procedures
Professional Eyecare Associates has been providing quality eye care for over 20 years. If you have any questions or would like further information, please contact us. We'll be happy to help you in any way we can.
Cataract Surgery
A cataract is a cloudy area in the lens in the front of the eye. There is no pain associated with the condition but there are other symptoms, including:
Blurred/hazy vision
Spots in front of the eye(s)
Sensitivity to glare
A feeling of "film" over the eye(s)
Most people develop cataracts simply as a result of aging, with the majority of cases occurring in people over the age of 55. Other risk factors include eye injury or disease, a family history of cataracts, smoking or use of certain medications.
For people who are significantly affected by cataracts, lens replacement surgery may be recommended. During cataract surgery, a small ultrasonic probe is inserted into the eye, which breaks up, or emulsifies, the cloudy lens into tiny pieces and gently sucks, or aspirates, those pieces out of the eye. Phaco surgery requires a small incision of 3.2 mm or less. To make your procedure as painless as possible, anesthesia is a combination of local and/or topical along with IV sedation.
With the recent advance of the foldable intra ocular lens (IOL), artificial lenses can be implanted through the same small incision that is created in the phaco procedure. These IOLs are made of a flexible material, allowing them to be folded for implantation. Once inside the eye, the lens unfolds and returns to its original shape.
There are several different kinds of IOLs available for candidates of cataract surgery. Your doctor will let you know what the best options are for you, and together you will decide which IOL will be used. Some of the different lens types are:
Accommodative
Accommodative lenses work naturally with muscles in the eye to retain the eyes' ability to focus on nearby and distant objects and everything in between. With traditional IOLs, patients lose this ability after cataract surgery and often require corrective measures such as glasses or contact lenses.
Toric
Toric IOLs are specially designed for patients with astigmatism. Traditionally, surgical correction of astigmatism required making a series of small incisions (called LRIs) around the cornea to make it more spherical instead of football-shaped. Implanting toric IOLs often improves vision due to astigmatism without the need for these extra incisions, and also allows patients to enjoy a faster, more comfortable recovery.
Multifocal Lens
Until recently, IOLs were only available to correct distance vision. These monofocal lenses helped improve distance vision after cataract surgery, but patients still needed glasses or contact lenses for near vision activities like reading and playing cards. Now, advancements in technology have produced multifocal IOLs that allow patients to see clearly at all distances — near, far and many distances in between. Multifocal IOLs such as ReStor®, ReZoom™ and Crystalens™ preserve distance vision and correct presbyopia so cataract surgery patients — and patients seeking treatment for presbyopia alone — can enjoy clear sight without relying on glasses.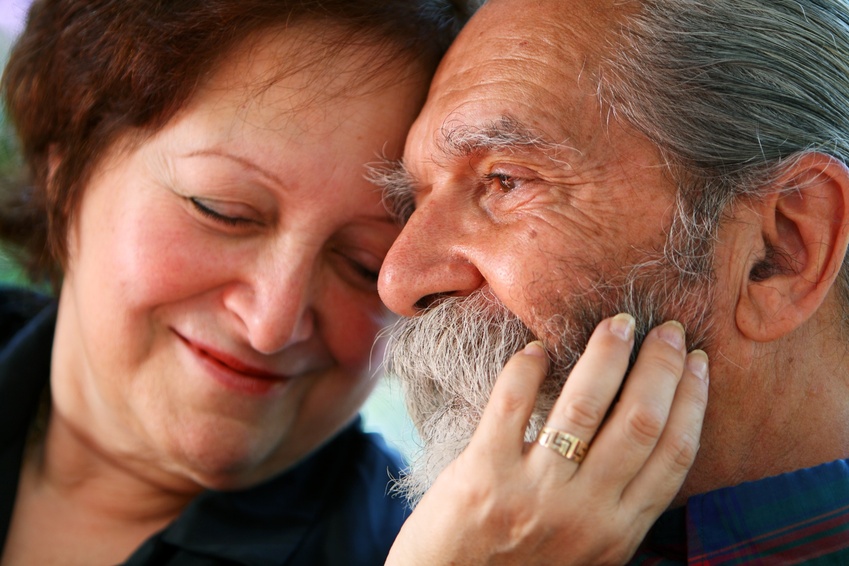 Other Surgical Procedures
We also offer minor surgical procedures that are performed at our Madison & Canton locations such as chalazion excisions, YAG lasers, and glaucoma lasers. These non-invasive procedures are performed as an outpatient basis.
If you have any questions or would like further information, please contact us. We'll be happy to help you in any way we can.